Kroger Precision Marketing
Make your media budgets work harder
And brands should see measurable results on every campaign. Kroger Precision Marketing (KPM), is making advertising more transparent by closing the loop between media exposure and store sales. Brands now learn how their media investment impacts the metrics that matter like incremental sales lift, return on ad spend, category share and household penetration shifts.
Nobody needs advertising
But people do need to get dinner on the table, homes cleaned, and family events planned. Kroger Precision Marketing is designed to inspire consumers and connect them to brands through relevant messages and experiences that make their life easier.
We're more addressable 
We identify the right shopper with first-party purchase data.
We're more actionable
We seamlessly connect shoppers to buy your brand.
We're more accountable
We verify business impact with Kroger sales data.
"Kroger's precision-level data and media capabilities have helped Kraft Heinz expand our consumer base by serving up the right messages at the right time, uncovering consumer-led insights that inform platform solutions, and drive trial plus repeat purchases across our portfolio."
-Elizabeth Bennett, VP Global eCommerce, Kraft Heinz
"Armed with strong loyalty card adoption and troves of first-party data, [Kroger Precision Marketing] excel(s) at delivering CPG brands with high-quality audience targeting and measurement, both online and in-store … [it] has established a best-in-class capability of measuring in-store sales and surfacing that data in campaign reporting."
Source: Insider Intelligence, CPG Retail Media Networks Perception Benchmark 2023
We're transforming media investment for brands
Kroger is the number one grocery retailer in the U.S. with nearly 2,800 stores in 35 states. Powered by 84.51˚ data science, and Kroger's popular loyalty card program, KPM is driving a new age of outcome-based marketing:
Reduce Wasted Impressions
Our targeting science applies purchase data, machine learning, and a team of data scientists to forecast the most qualified audience. When applied to offsite media, we can identify households with 3x more attributable sales than the average shopper.
 Understand True Business Outcomes
Matching ad exposure to a purchase (online and in-store) means we truly close the loop of attribution. Control groups isolate the impact of ad spending. Brands can view incremental sales lift, ROAS, category share and household penetration shifts.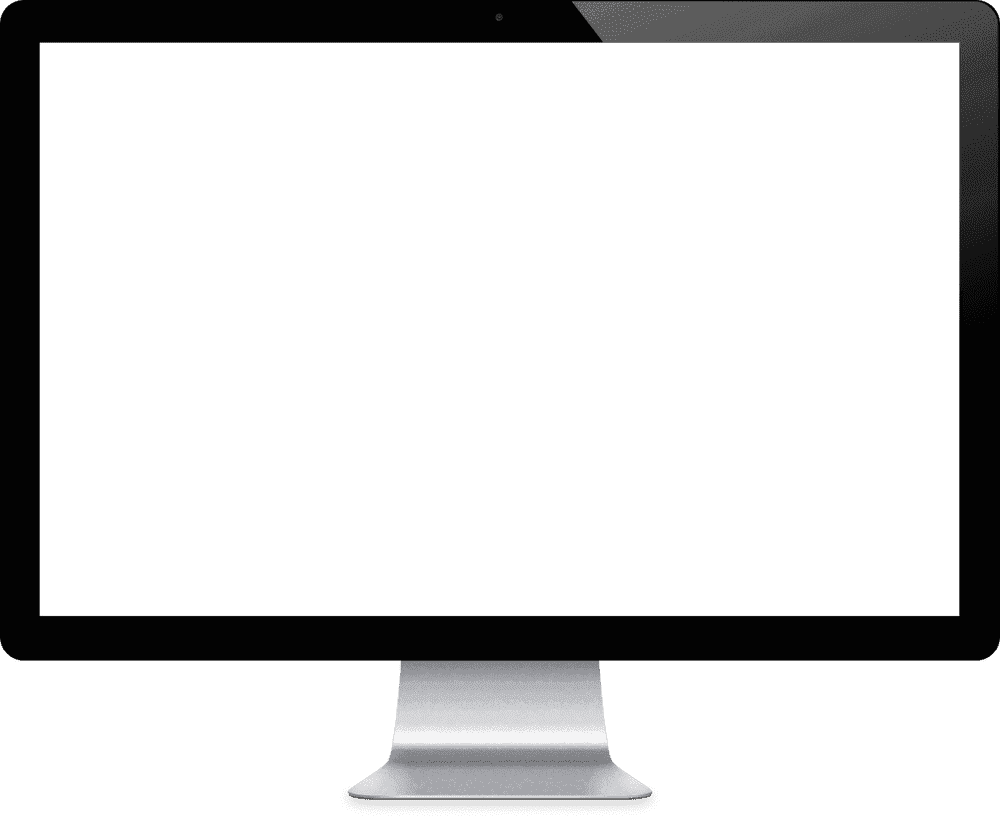 Inspire customers at every stage of their journey 
We identify the best households and the best touchpoints for your brand. From awareness, to getting on the shopping-list, to the winning in the aisle.  KPM connects consumers to brands through engaging moments that inspire purchasing online or in-store:
Onsite Search: Product listing ads appear in the search results and product carousels on Kroger properties. These boost advertised products to people who are actively shopping in a relevant category.
Onsite Display: Targeted display advertising and coupons on Kroger ecommerce sites. These build visibility and purchase intent with specific in-market shoppers in a category or complementary categories.
Advanced TV/OTT: Applies Kroger data through Roku to improve the effectiveness and reach of TV campaigns. Kroger data focuses dollars on the most relevant TV audience and then measures campaign effectiveness through sales.
Social and Influencer: Exclusive targeting capability on the world's largest social platforms including Facebook, Instagram and Pinterest. Reaches relevant audiences looking for inspiration on social platforms and activate them to purchase.
Off-site Advertising: Reaches the most valuable prospects in high-impact formats (display, audio, and video) and activates them to purchase. Reduces waste by only targeting the best households across the open web and connecting them to Kroger commerce.
Email/Direct: Brands can speak directly to loyal Kroger shoppers through email and push notifications. Leverages Kroger's trusted customer relationships to drive consideration and purchase with the most relevant households.
Kroger Precision Marketing rated #1 retail media network for advertising audience and measurement capabilities
#1 in targeting effectiveness*
Source: Path to Purchase IQ, Trends Report 2023
#1 in traffic-driving capabilities*
#1 in measurement capabilities*
Kroger Precision Marketing case studies
Learn how our clients media investment has impacted sales lift, return on ad spend, category share and household penetration shifts.
Visit our Knowledge Hub
See what you can learn from our latest posts.