84.51° Best Customer Communications
Investing in loyal households pays off. On average, loyal households spend 10x more than non-loyals.
Leverage Kroger loyalty marketing to drive incremental purchases and deliver long-term loyalty by utilizing our longstanding, targeted direct-to-customer communications.
Kroger has earned the highest honors among retailers for effectively personalizing offers for shoppers*
Kroger shoppers are a tremendously loyal customer base. Today, the Kroger Plus Card plays an important role in grocery shoppers' lives with time-tested and valued programs like Kroger Fuel Points. Tapping into this level of engagement with rich customer behavior provides CPGs with tangible value they can measure. *(as published in Path to Purchase IQ 2023, Trends Report)
Loyal customers are the priority
Loyal Customers are extremely valuable to both retailers and brands. On average, 1 loyal customer is worth 10 non-loyal customers.
Designed to reward & retain top customers
Kroger's Best Customer Communications vehicles reach highly loyal Kroger shoppers and deliver personalized offers for the brands and items that they love; rewarding and growing their loyalty over time.
Rewarding Loyalty is a profitable for all
Best Customer Communication tactics contribute more to overall dollar sales at Kroger than any other marketing lever; in excess of $1.8BN worth of incremental sales per year. For CPGs, most BCC offers produce incremental sales returns exceeding 3:1.
Communicate with your best customers with the click of a button
We use cutting-edge data science to deliver personalized offers to the right customers, at the right time and through the right channels. 84.51°'s team of Loyalty Marketing Consultants can help you to strategically plan and optimize your loyalty investments at Kroger.
Kroger's Best Customer Communication Calendar
Shows an annual view of all BCC events that are available for suppliers to participate in throughout the year.
84.51 Prism°
Allows suppliers to manage their participation in BCC events throughout the year.
Precise & Accurate Measurement
A test vs. Control methodology is used to measure the true incrementality that each BCC offer generates. For most CPGs, every dollar invested in BCC generates over $3 in incremental sales.
Offer Optimization
By continuously monitoring and reviewing results, future BCC campaigns can be further optimized to generate better response rates and ROI.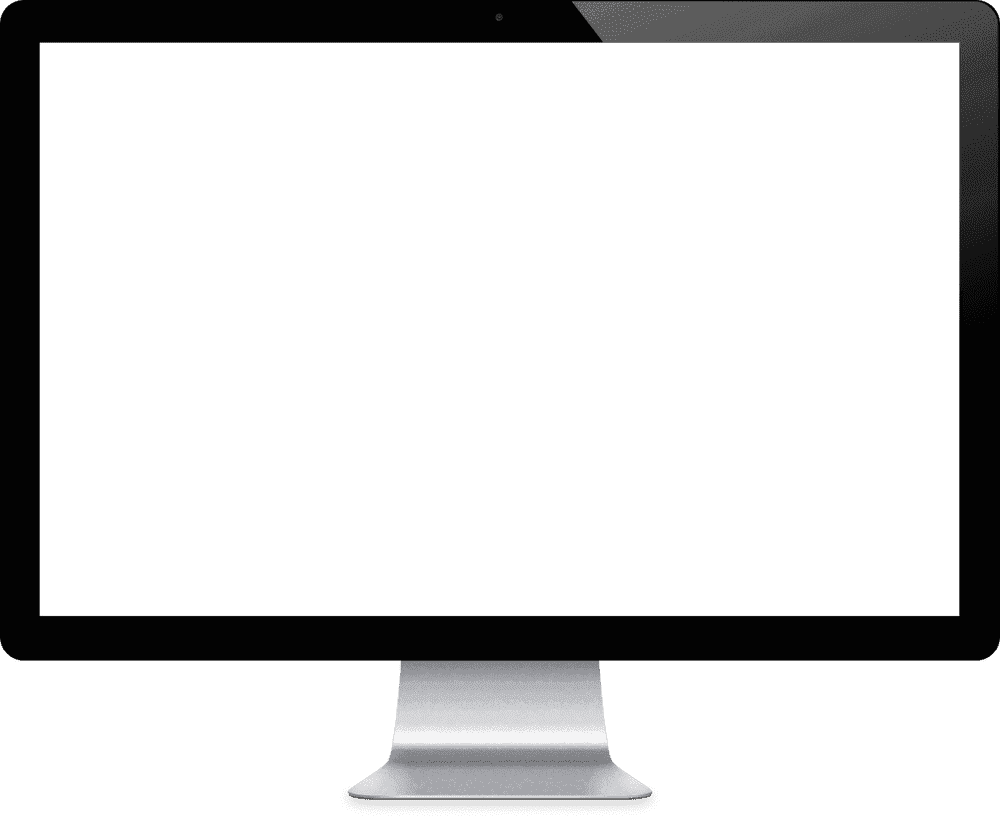 Best Customer Communication vehicles
Designed to accomplish different loyalty-driving objectives — each vehicle has unique targeting capabilities and a different mix of retention/acquisition focus.
Loyal Customer Mailer (LCM)
Reward and retain your best customers with highly relevant offers delivered to over 11MM Kroger customers each month. Each household receives their very own personalized mix of offers based on purchase behavior, delivered both via direct mail and digitally.
10-12% is the average redemption rate of a BCC mailer!
3x BCC produces an average of 3x in incremental sales return
MyMagazine
Full length magazine with personalized content and offers that target a mix of current brand buyers and relevant acquisition households. Participating suppliers receive a full-page of content/equity with coupon offer included. It is distributed to 3 million customers 4 times a year both via direct mail and digitally.
New at Kroger
Targets new customers with the highest propensity to try your new items. This is a great vehicle to highlight new innovation with a relevant audience. New at Kroger is delivered 3 times per year to over 850,000 Kroger shoppers in both digital and direct mail formats.
Visit our Knowledge Hub
See what you can learn from our latest posts.