Data science unleashed. Ingenuity unbridled. Possibilities unlimited.
Transform your business with access to the grocery industry's most robust customer data. The result is an unprecedented competitive advantage for transformative growth.
Our data. Your experts. Data science unleashed.
What if we could reimagine the data science experience?
84.51° Collaborative Cloud unleashes the potential of data science teams by solving three common challenges they face.
Access to granular, high-quality, first-party shopper data
We give you access to UPC-level unaggregated data from 2 billion annual transactions across 60 million households with a persistent household identifier. Our data is omnichannel, longitudinal and privacy compliant.
Data that is actionable and easy to use
You'll get ready-to-use data that has been prepped, cleaned and updated weekly in a collaborative environment. In fact, we've ranked #1 in both grocery retail ecommerce data and data actionability by Path to Purchase IQ 2021.
Availability of data science resources
Many organizations don't have the people, the playbook or the algorithms to take full advantage of retail data. With our data science concierge service, you can tap into our 20 years of experience to choose your level of service.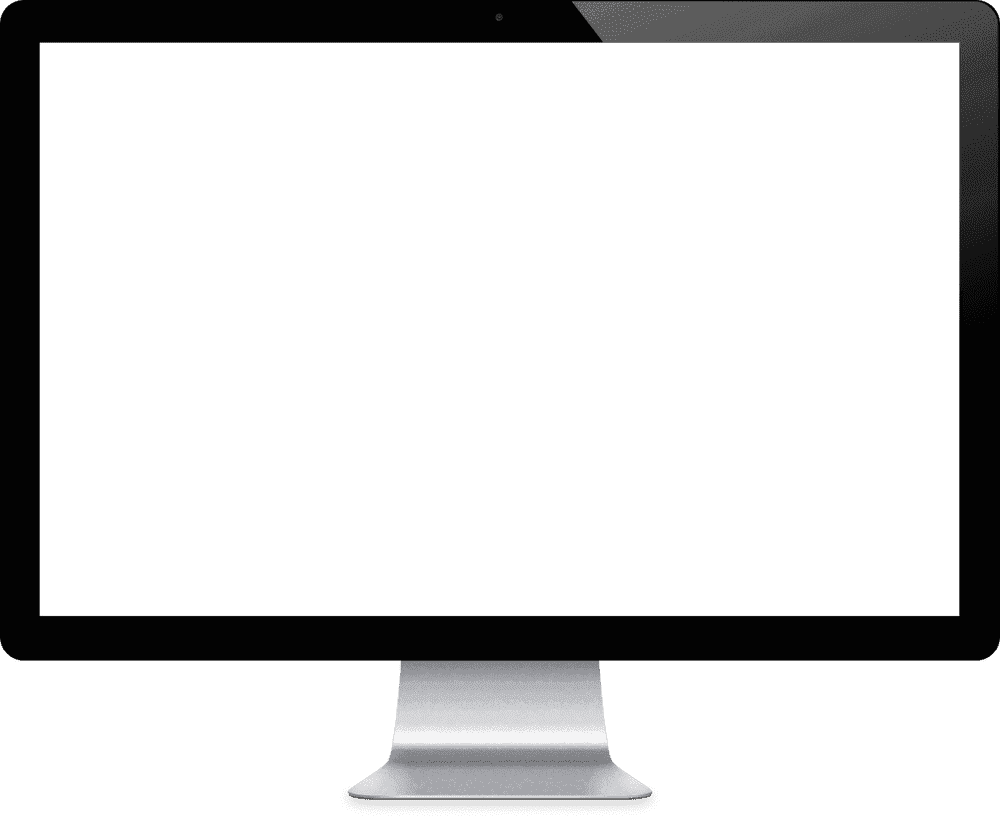 84.51° Collaborative Cloud can help solve your toughest business problems.
Strengthen your strategy
Execute customized and iterative analyses to build holistic strategies for your brands, categories and innovation.
"Customer data will be the biggest differentiator in the next two or three years. Whoever unlocks the reams of data and uses it strategically will win."
-Angela Ahrendts, former SVP of Retail, Apple, Inc.
Win when it matters most
Move from chaos to confidence with the ability to rapidly understand disruption and create data-driven plans.
Know who to invest in
Quantify customer lifetime value and identify attributes of your best customers today and those of tomorrow.
Understand the shopper journey
Map customer e-commerce adoption and habit formation within and across categories to get ahead of the curve.
Visit our Knowledge Hub
See what you can learn from our latest posts.